we're passionate about hair
When your hair looks good you feel fabulous!
That's why we offer our special toning treatment.
Toning treatments have a variety of benefits as they can be used to correct the color of you hair.
Perhaps your blonde got a little too golden once the foils were removed? Or your red has faded?
A toning treatment can be applied after the initial color to perfect your hair color, or in-between a color service as maintenance.
Toning treatments can extend your hair color and prevent fading. Professional application is important because lightened hair will instantly grab the hue. Avoid a hair-color mishap and get an in-salon toning treatment rather than experiment with boxed color at home.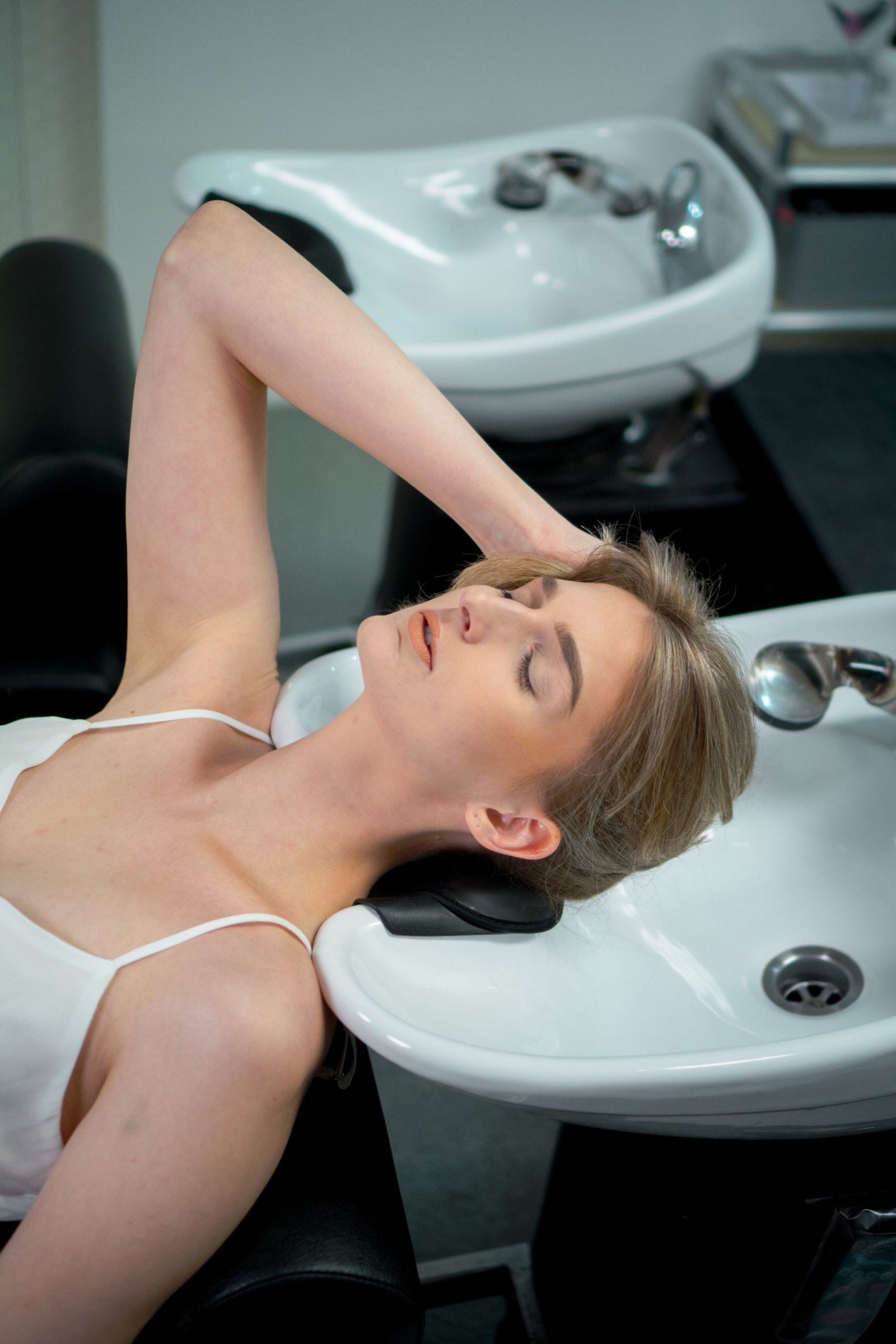 While we can give you an estimate here – it's always best to book in for a free consultation.
Our Pricing
Because toning is different for every hair type, it's best to give us a call for pricing.
For a more accurate pricing book in for a FREE consultation!!
"I LOVE the service at Tranquil Salon. Rezala and Helen are fantastic, they know a product that's right for every hair type and give excellent advice.
Rezala has turned my over bleached, damaged, chemically ruined hair to lush, healthy and strong hair – and the colour is fabulous. Rezala really knows her blondes, I highly recommend anyone who wants to go blonde to see Rezala!"
– Natasha Murray