When your hair looks good you feel fabulous!
Your hair is the Crown you never take off.
Due to environmental factors, heat styling and coloring , hair starts to lose its elasticity and natural shine, moisture and hydration.
When your hair lacks nutrients, it can appear dull, lifeless and harder to manage.
We offer a wide range of Hair treatments tailored to suit individual hair needs. Whether it be to restore shine, hydration, Chemical damage and any other specific needs
We will talk you through the treatments and answer your concerns before we recommend a treatment for you.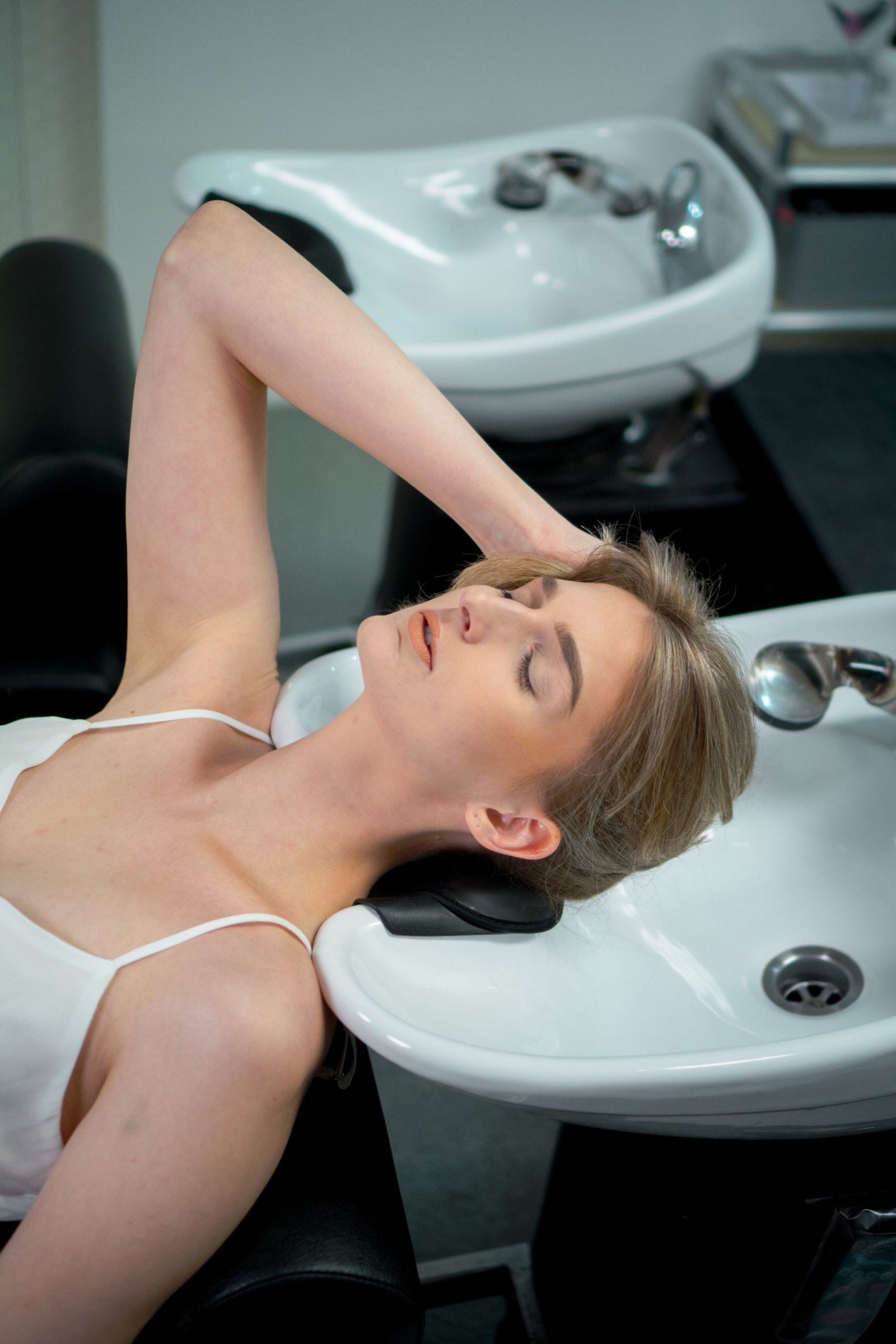 While we can give you an estimate here – it's always best to book in for a free consultation.
Our Pricing
Book a treatment with us
Treatments from $40.00
For More accurate pricing book in for a FREE consultation!!
"I LOVE the service at Tranquil Salon. Rezala and Helen are fantastic, they know a product that's right for every hair type and give excellent advice.
Rezala has turned my over bleached, damaged, chemically ruined hair to lush, healthy and strong hair – and the colour is fabulous. Rezala really knows her blondes, I highly recommend anyone who wants to go blonde to see Rezala!"
– Natasha Murray