Detox Treatment Specialists
When your hair looks good you feel fabulous!
Does your hair need a detox?
Detox hair treatments gets rid of the build-up on the hair shaft that results from too much product usage. This can be chemicals such as chlorine or even medication that we take.
By clarifying the hair shaft, a detox treatment improves the health of the hair and scalp.
Detox treatments will cleanse your tresses and add body while removing the impurities that make it lacklustre.
If you use many styling products or coloring your hair for a long time or swim regularly then ask us about our detox treatment.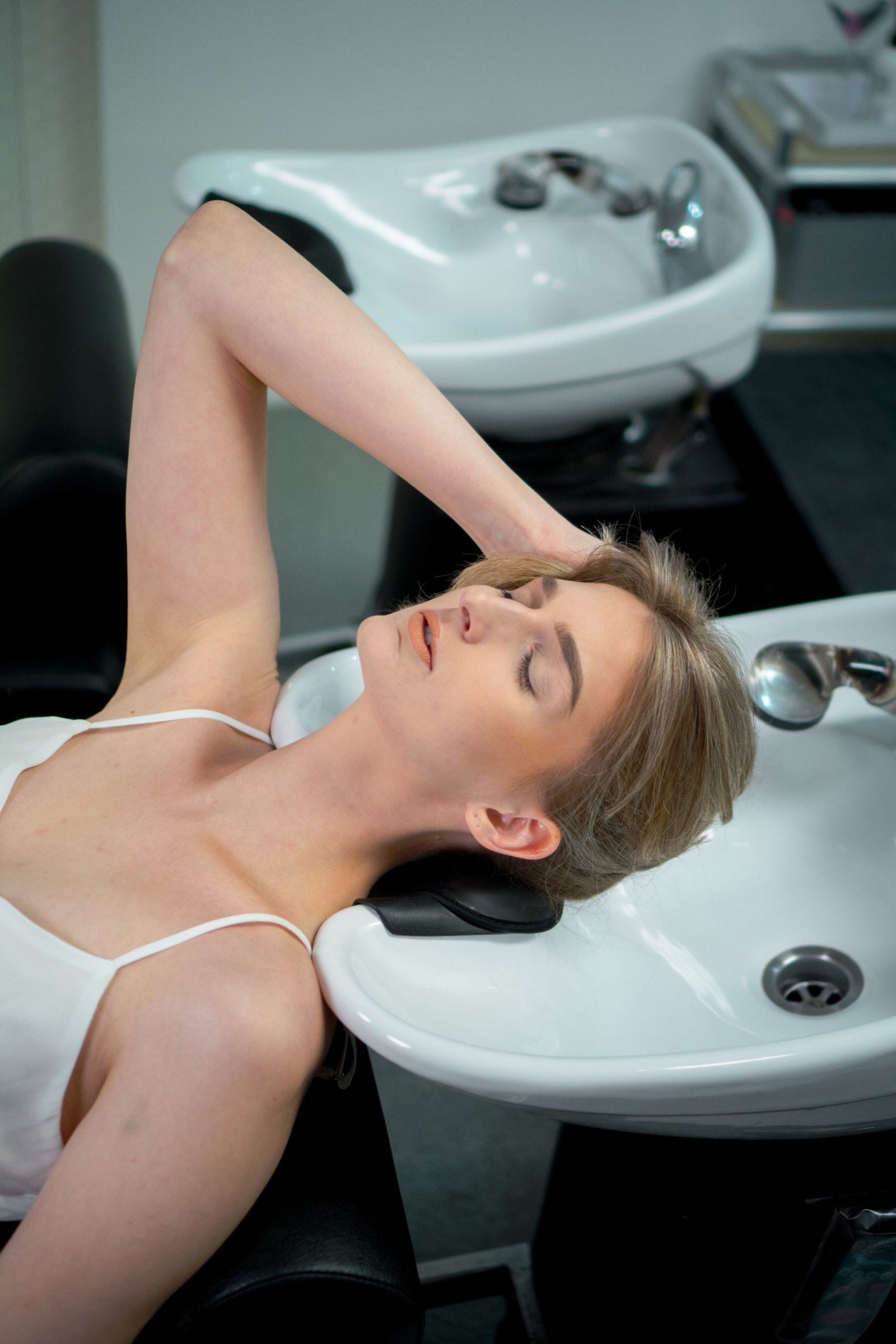 Book Your Free Consultation
For a more accurate pricing book in for a FREE consultation with our expert staff!!
"I LOVE the service at Tranquil Salon. Rezala and Helen are fantastic, they know a product that's right for every hair type and give excellent advice.
Rezala has turned my over bleached, damaged, chemically ruined hair to lush, healthy and strong hair – and the colour is fabulous. Rezala really knows her blondes, I highly recommend anyone who wants to go blonde to see Rezala!"
– Natasha Murray