Feel great and
 look even better!!
You are at the top of your game and in control of what YOU want, and we are here to help you get there. We understand you need flexibility that suits your busy lifestyle.
And a hairstyle routine to go with your work and personal lifestyle.
We will work with you to create and design your own personal style that suits your lifestyle.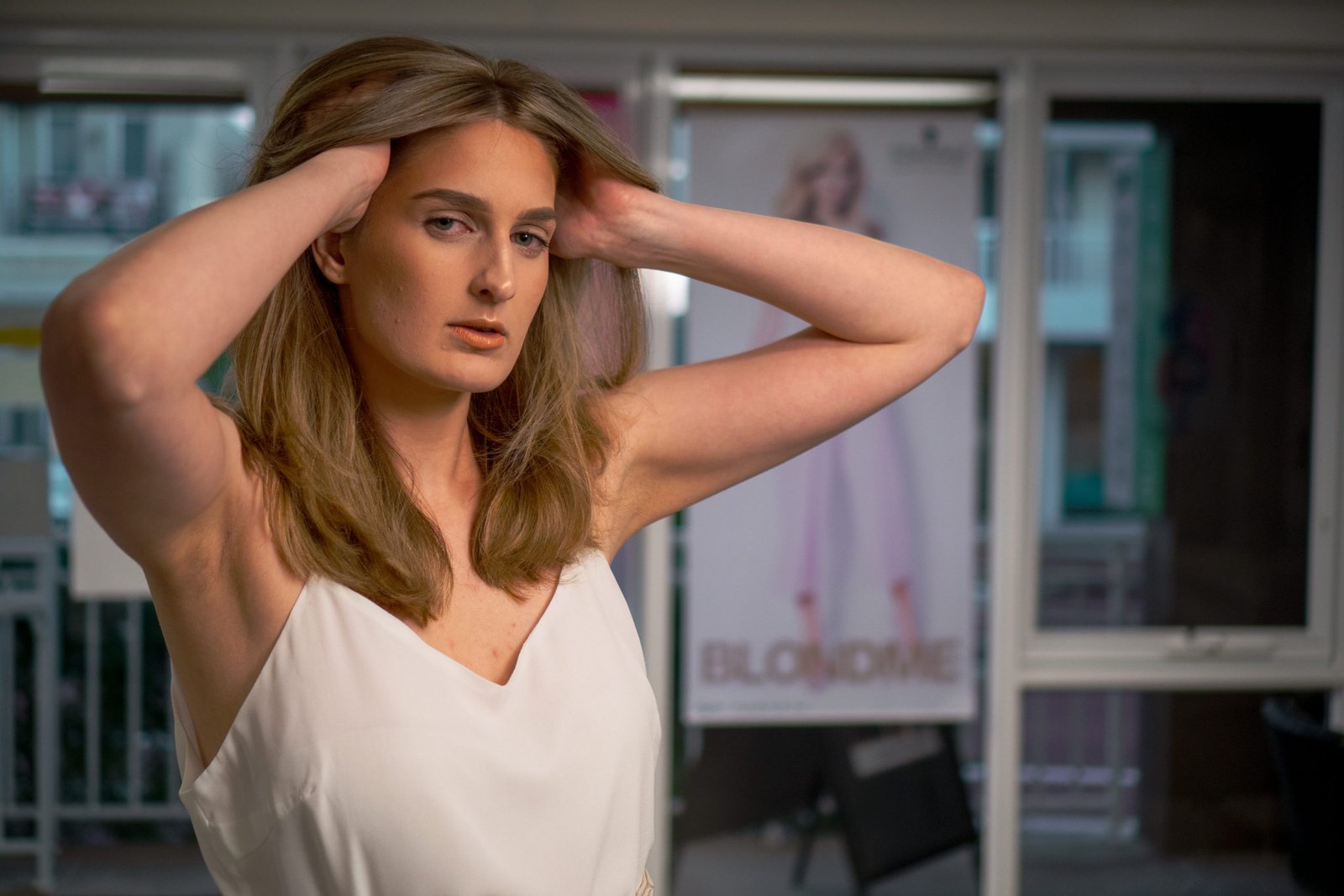 Book Your Free Consultation
Next time you are looking at having a cut or colour service book in a free 15mins free consultation with us. We would love to have you in our salon!
"I LOVE the service at Tranquil Salon. Rezala and Helen are fantastic, they know a product that's right for every hair type and give excellent advice.
Rezala has turned my over bleached, damaged, chemically ruined hair to lush, healthy and strong hair – and the colour is fabulous. Rezala really knows her blondes, I highly recommend anyone who wants to go blonde to see Rezala!"
– Natasha Murray