We are Pasionate about Hair
Moisture Repair Treatments
Perth's Moisture & Repair Specialists
When your hair looks good you feel fabulous!
Our SKP in-salon treatments can add moisture, repair dry hair and add shine to your locks!
Resurrect dry and parched tresses with one of our SKP treatment. The creme de la creme deep conditioning treatment, is quality moisture treatment that can fix common hair woes such as lack of shine and lustre.
Treatment is massaged into the hair during a luxurious and relaxing service , this can be under heat or a hot towel.
It's best for parched, over processed, heat damaged and desperate hair that needs a little (or a lot) of love.
Add a moisture treatment to your next coloring service and your hair will thank you. This service can also be added to your weekly blowout.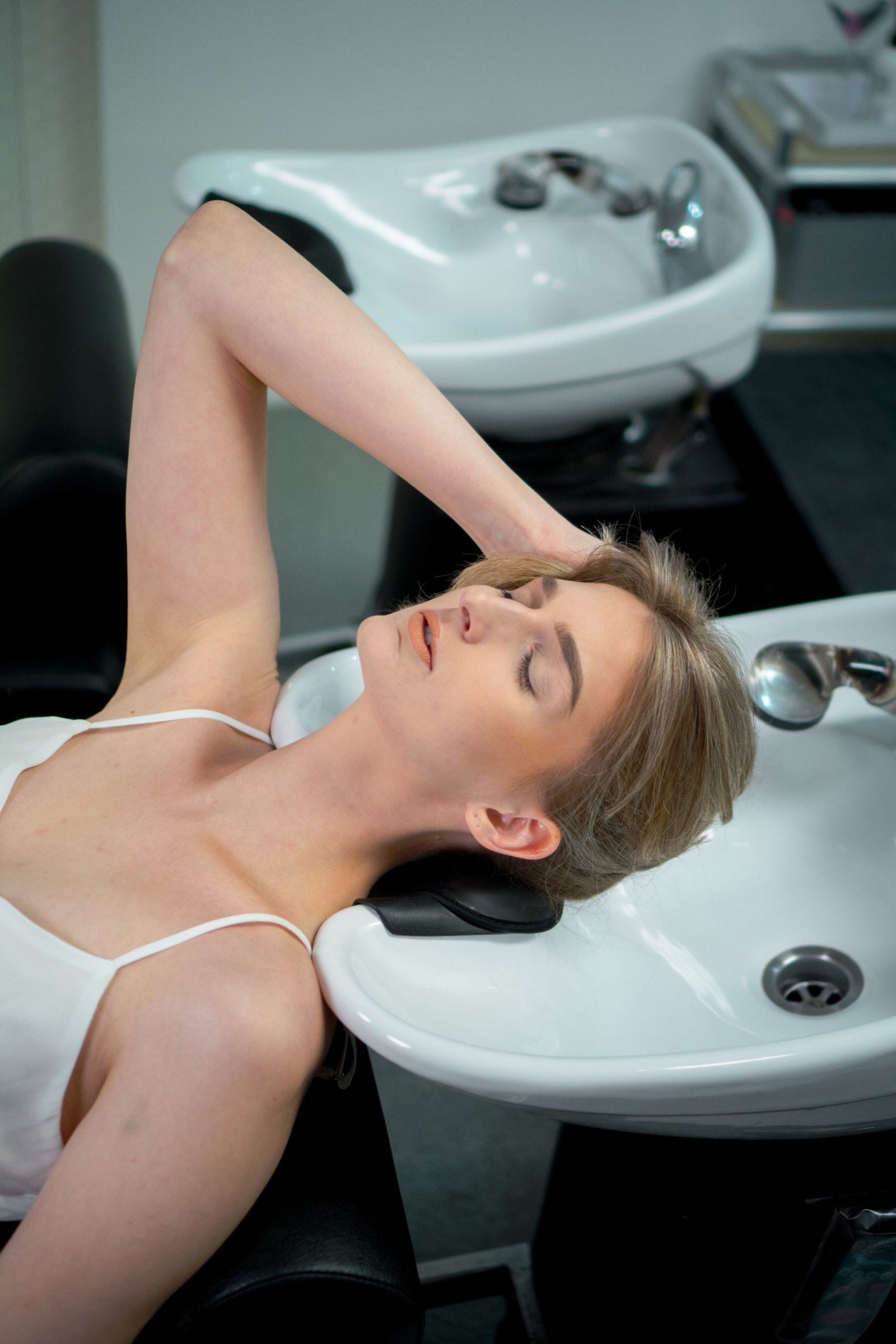 Book Your Free Consultation
For a more accurate pricing book in for a FREE consultation with our expert staff!!
"I LOVE the service at Tranquil Salon. Rezala and Helen are fantastic, they know a product that's right for every hair type and give excellent advice.
Rezala has turned my over bleached, damaged, chemically ruined hair to lush, healthy and strong hair – and the colour is fabulous. Rezala really knows her blondes, I highly recommend anyone who wants to go blonde to see Rezala!"
– Natasha Murray