ProfessiONALS AT CURLY HAIR & Styling
Do You Need Someone who understands Curly Hair?
Having Afro hair, myself, I get it!
We offer the following for our curly hair clients
Dry and or wet hair cuts
In-depth Consultation and Analysis of your curl type and recommendation on after care.
Treatments suited for your hair!
We only use the best Schwarzkopf and Keratin hair care products designed specifically for curly hair.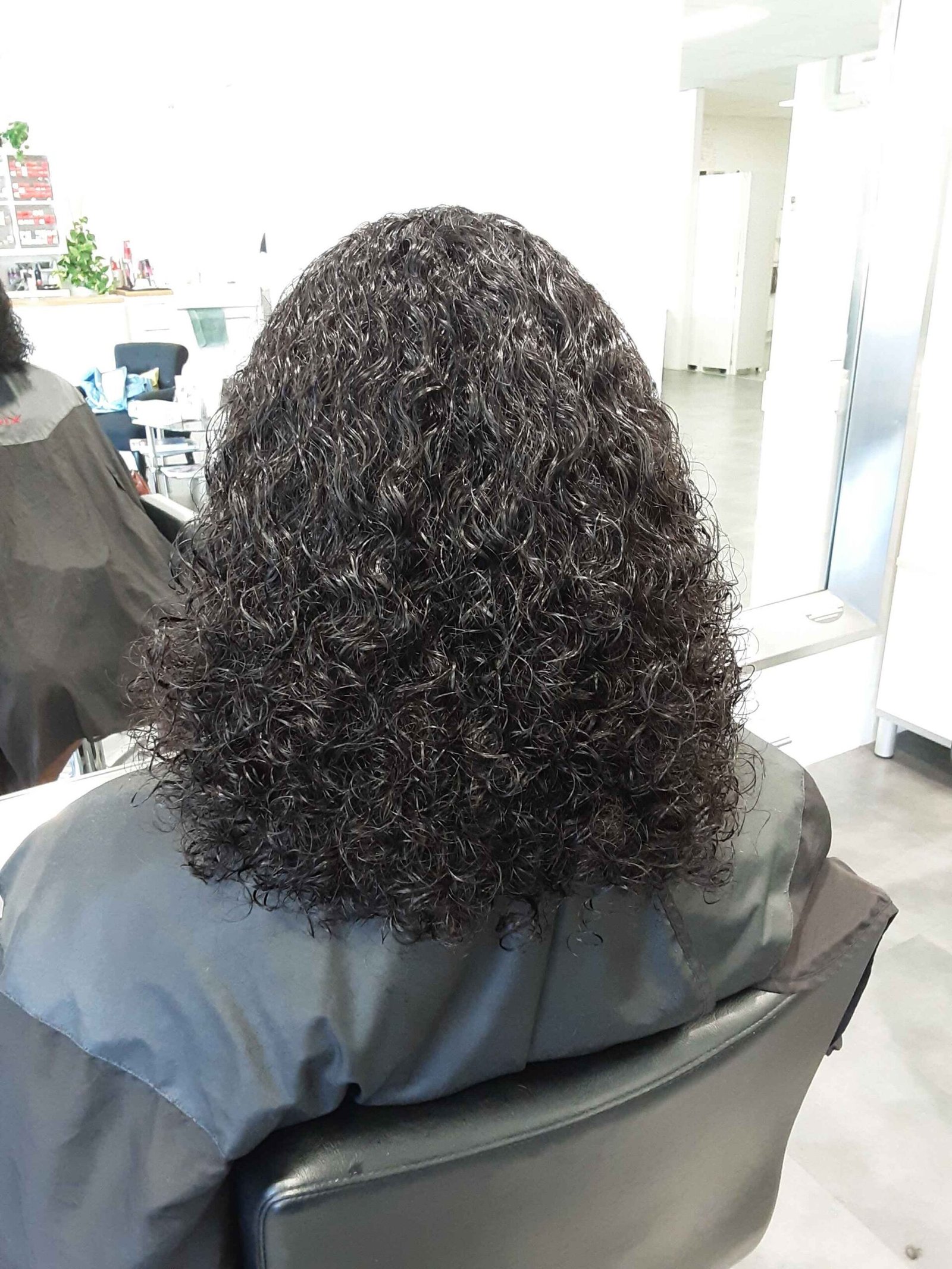 Your first visit to the salon will be 2hrs 30 mins appointment this will include;
Full consultation, dry cut, Detox treatment, Moisture and Porosity equalizer Shampoo, moisture, and hydrating basin treatment + after care recommendation
The prices varys from length of your hair to the type of curl and texture of your hair
Do come in with your hair in its natural state and dry
Do cleanse and condition your hair (please do not use any styling products)
Don't blowdry or straighten- we would like to see it in its natural state.
Do not style your hair with products like oils, coconut oil, shea butter or wax.
Do not have hair ties, hair clipsIf you have textured hair kindly inform us when booking your appointment as this type of curl takes more time.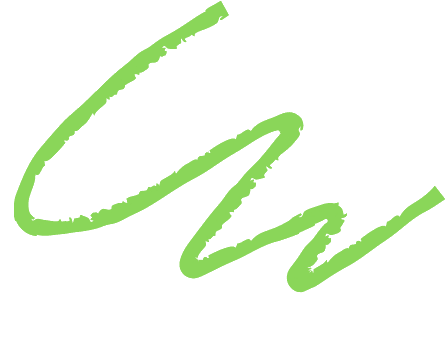 Be patient, your desired result may not be achievable in just one visit.
We are here to see you through your journey!
Book Your Free Consultation
Give us a call or come in to the salon for a coffee and a consultation!
"I LOVE the service at Tranquil Salon. 
Rezala and Helen are fantastic, they know a product that's right for every hair type and give excellent advice.
Rezala has turned my over bleached, damaged, chemically ruined hair to lush, healthy and strong hair – and the colour is fabulous. Rezala really knows her blondes, I highly recommend anyone who wants to go blonde to see Rezala!"
– Natasha Murray