Passionate about Perth Hair Gloss
Gloss & Bond Hair Treatment
Perth's Gloss Treatment Specialists
When your hair looks good you feel fabulous!
Want instant shine that lasts for weeks?
There are two hair glossing options. One is clear gloss which adds shine to your natural hair and the other has colour.This is perfect for refreshing coloured hair and giving it a much needed lift. A hair glossing treatment smooths the shaft and adds reflective sheen.
Combine your Hair glossing treatment with our Schwarzkopf Bond repair treatment . Our Bond repair treatment creates new bonds within the hair fibre, balances your hair pH, locks in colour and seals the hair cuticle for long lasting strength and shine.
Glossing treatments are fun little hair enhancement service that can be done on a whim.
Consider a glossing treatment as the topcoat for your hair and opt for one after every 6 weeks after a coloring service.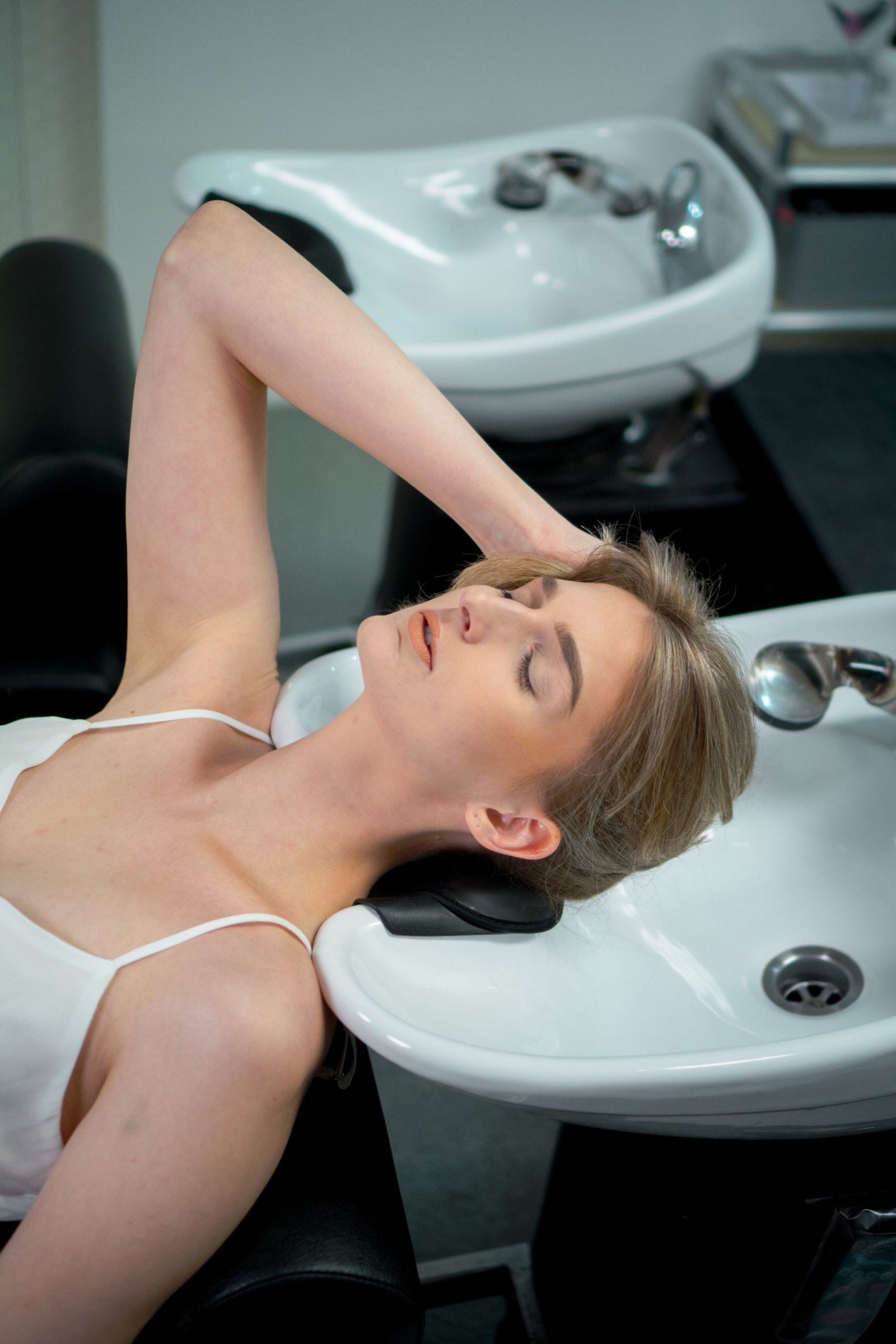 Book Your Free Consultation
For a more accurate pricing book in for a FREE consultation with our expert staff!!
"I LOVE the service at Tranquil Salon. Rezala and Helen are fantastic, they know a product that's right for every hair type and give excellent advice.
Rezala has turned my over bleached, damaged, chemically ruined hair to lush, healthy and strong hair – and the colour is fabulous. Rezala really knows her blondes, I highly recommend anyone who wants to go blonde to see Rezala!"
– Natasha Murray