Passionate about Perth Hair Gloss
Perth's Gloss Treatment Specialists
When your hair looks good you feel fabulous!
Want instant shine that lasts for weeks?
A hair glossing treatment smooths the shaft and adds reflective sheen. Applied at the shampoo bowl, this popular hair enhancing service can be done after a color treatment or on virgin hair to boost the radiance.
Glossing treatments are fun little hair enhancement service that can be done on a whim.
Consider a glossing treatment as the topcoat for your hair and opt for one after every 8 weeks after a coloring service.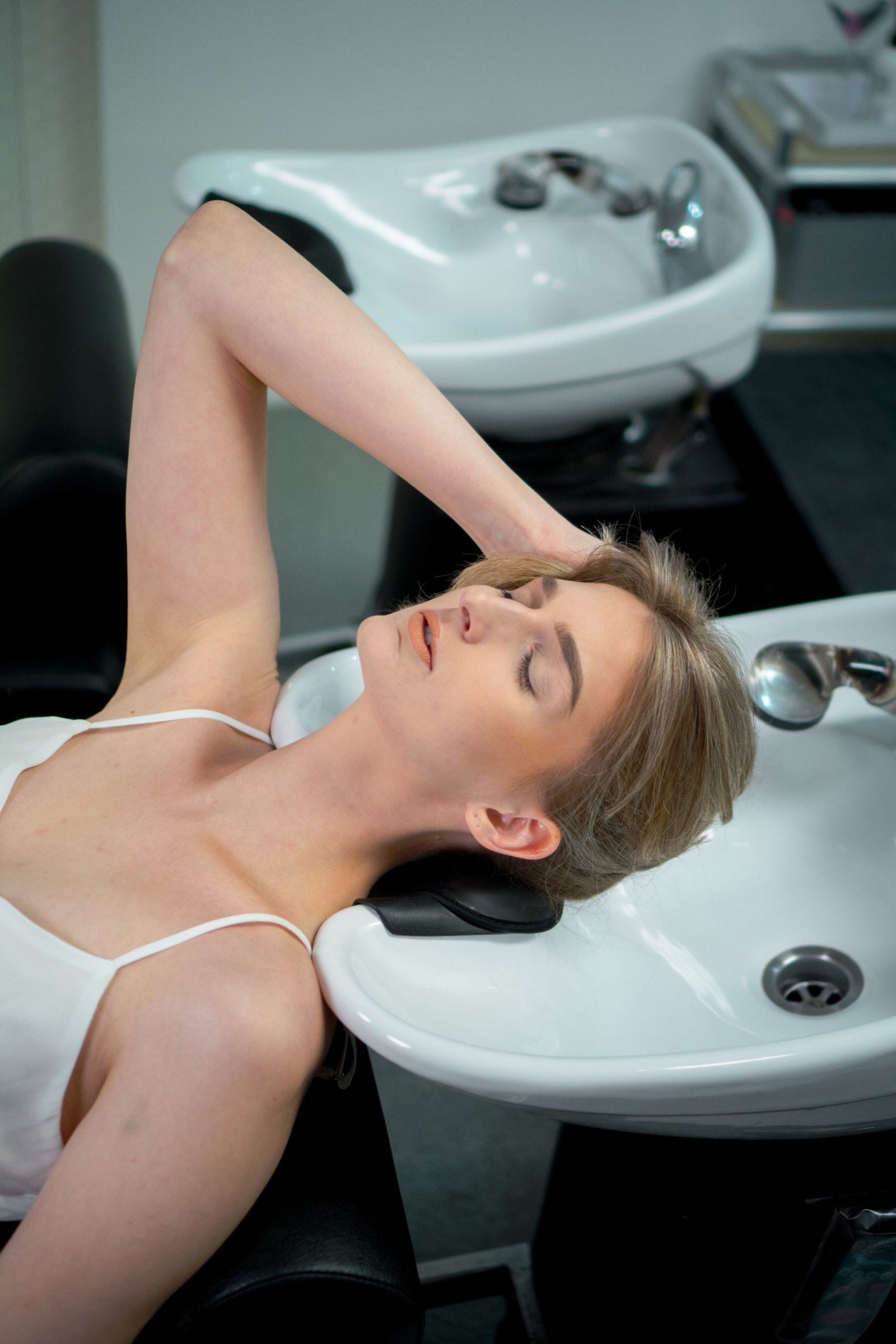 Book Your Free Consultation
For a more accurate pricing book in for a FREE consultation with our expert staff!!
"I LOVE the service at Tranquil Salon. Rezala and Helen are fantastic, they know a product that's right for every hair type and give excellent advice.
Rezala has turned my over bleached, damaged, chemically ruined hair to lush, healthy and strong hair – and the colour is fabulous. Rezala really knows her blondes, I highly recommend anyone who wants to go blonde to see Rezala!"
– Natasha Murray