Your Hair Dresser in Clarkson.
Our philosophy is to understand individual needs and requirements of our clients – your satisfaction is our main goal. We value each and everyone of our clients.
We understand everyones hair is unique, so we tailor suggestions to suit your hair and style, working with you every step to achieve results that you are looking for.
Whether it's cut, color, treatment, blowdry or styling Tranquile Salon has you covered!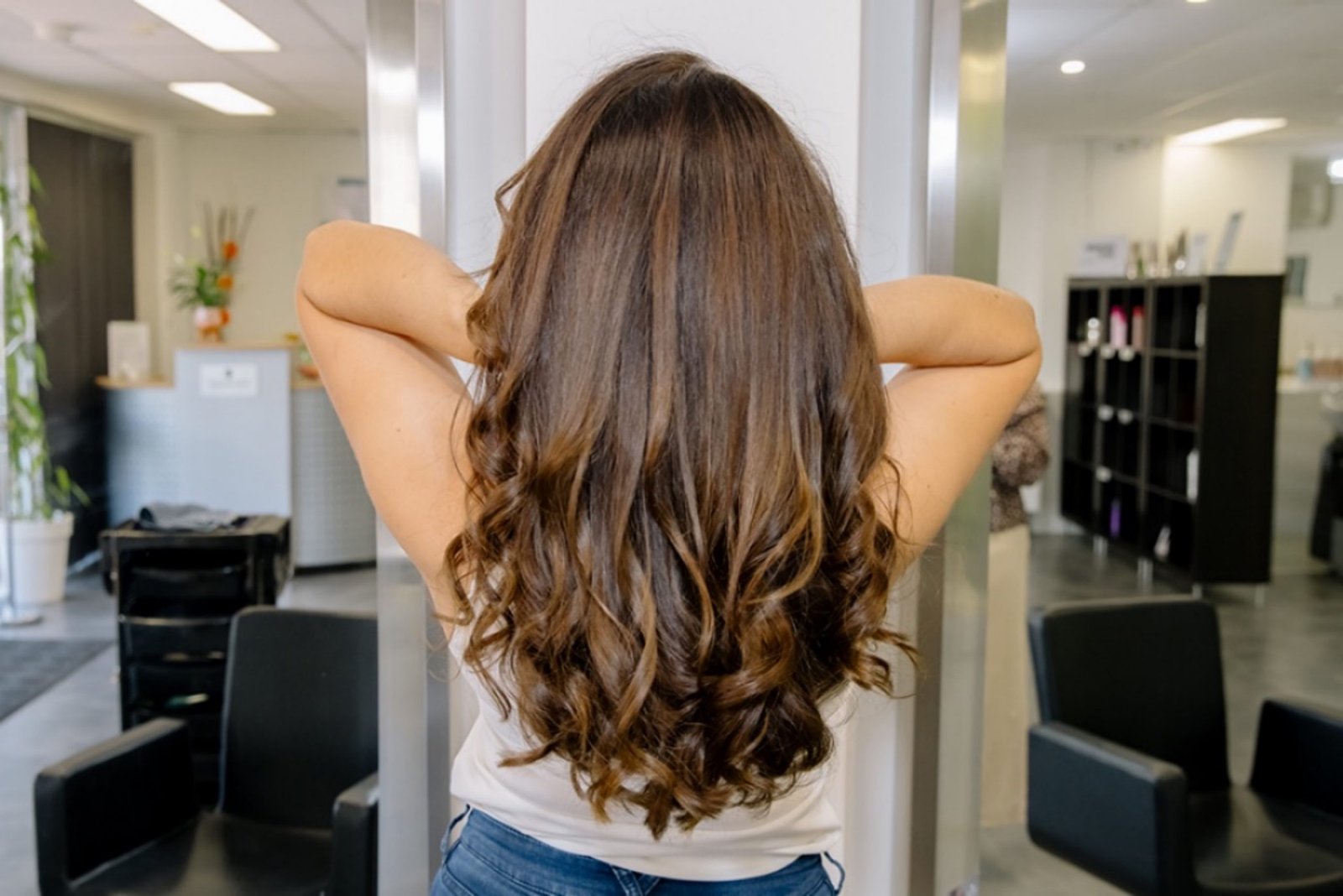 All our hair cuts include Shampoo+Conditioner and Blowdry with a relaxing head massage.
During your initial personalised consultation with our stylist, we will assess and design a look to complement you.
At Tranquile Salon we believe that the best colour is the one that looks good on you! Find your ideal colour with at Tranquile Salon Clarkson.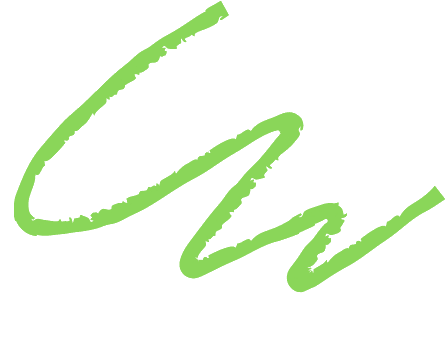 Your hair is your best accessory. When your hair looks good you feel faboulous! From keratine to professional smoothing Tranquile Salon has the perfect treatment to get your hair looking it's best!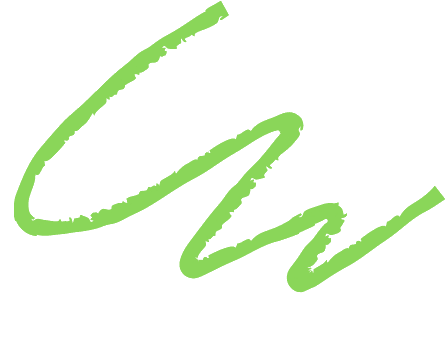 Book Your Free Consultation
Whether it's a cut, style, Hair extension or treatment book in a free 15 minute  consultation with us.
Kindly note we are not able to quote a price on Color Services, Smoothing Keratin and Hair Extension over the phone.
Please book a in-salon consultation.
We would love to have you in our salon!
"I LOVE the service at Tranquil Salon. Rezala and Helen are fantastic, they know a product that's right for every hair type and give excellent advice.
Rezala has turned my over bleached, damaged, chemically ruined hair to lush, healthy and strong hair – and the colour is fabulous. Rezala really knows her blondes, I highly recommend anyone who wants to go blonde to see Rezala!"
- Natasha Murray